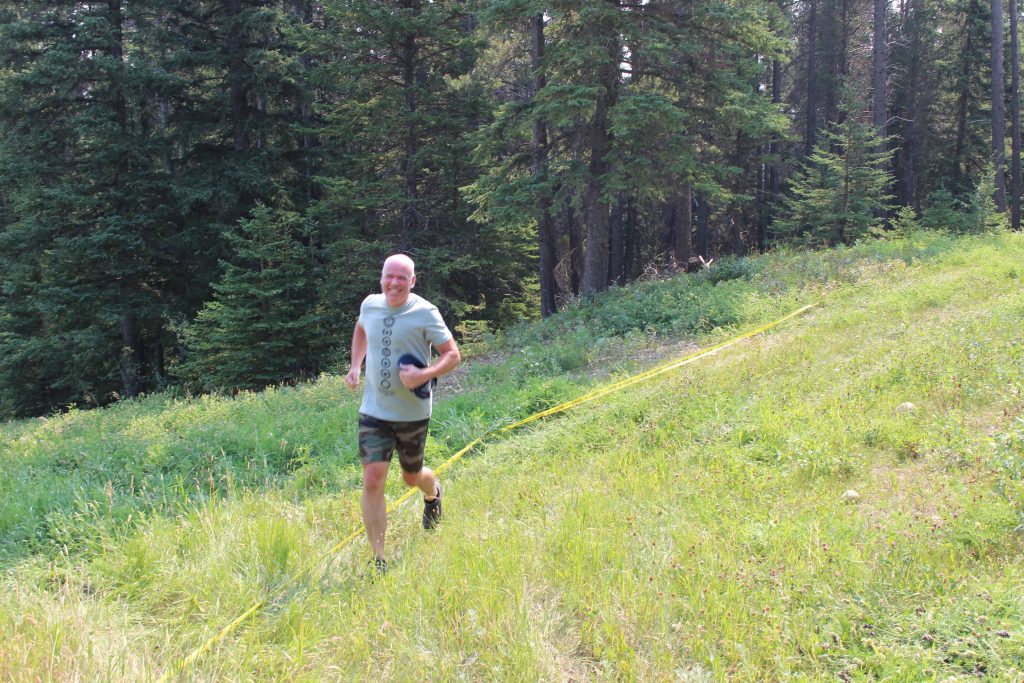 Back Country Trail 5k or 10k trail run Aug 13 2023 9:30am start for the 10k, 10am start for the 5k
Back Country Mountain Bike Race Aug 13 2023 11am start Register for either the trail run or the Mountain bike race, or you can register for both.
Hidden Valley Ski Resort Elkwater AB
These will complement our obstacle course race from the previous day. It will be a 5k trail run starting at hidden valley Ski Resort and running through the beautiful terrain and trails of cypress hills provincial park. The area is an absolute gem and will be such a great addition to our events. It will be open to all ages and we will have age group competitive categories as well. After our 10am trail run is complete we will begin our 11am mountain bike race. Length is approximately 10k. It is open to all age groups and will have age group awards. It will be a timed event with a staggered start to try to eliminate trail congestion. We will be releasing a group of riders every 30 seconds to provide some space between riders. As with all our Union Race events competitors 13 and under race free. All racers will receive a finisher medal as well as race swag. Age group winners will also receive additional medals. This is the same for the trail run and mountain bike race. If you are feeling energetic you can also compete in both. It's a great way for the trail running and the mountain bike community to come together.